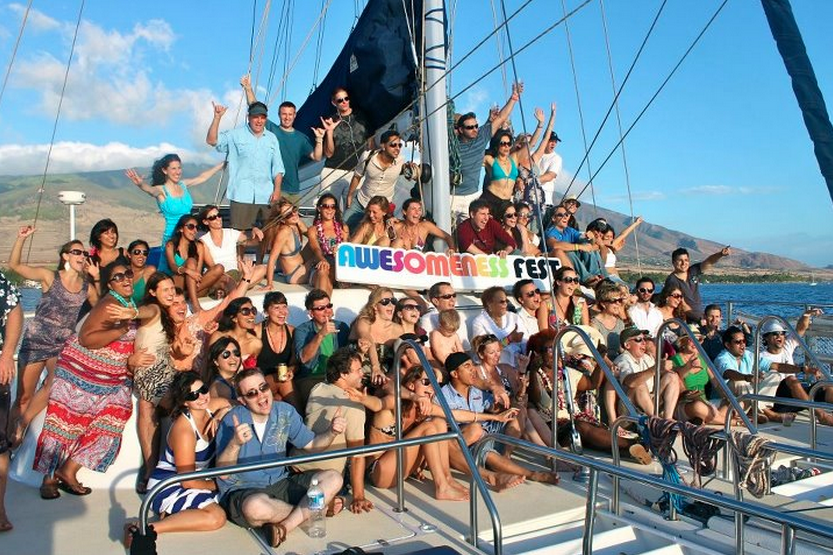 The most experiential 4-day event returns for a third season! It's the exclusive beach retreat that teaches you how to do more, accomplish more, give more, dream more and reach your goals faster.
All while you learn, absorb, experience and do some major partying with 250 other inspiring, passionate and dedicated entrepreneurs, game changers and great individuals who will leave the festival having become your next business venture, your trusted connection, your friend or even your soulmate.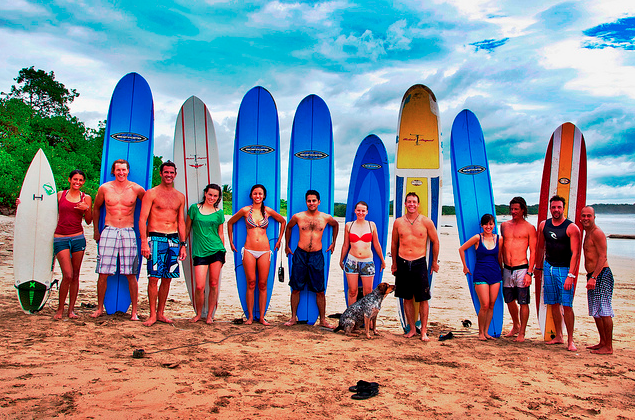 The Awesomeness Fest began in 2010 by the beautiful tropical coast of Costa Rica, and last year we gathered everyone in Maui, Hawaii; where the likes of Lisa Nichols, best-selling author of The Secret, and Avenue Q's Jeff Marx emerged from the event describing it as amazing and transformative.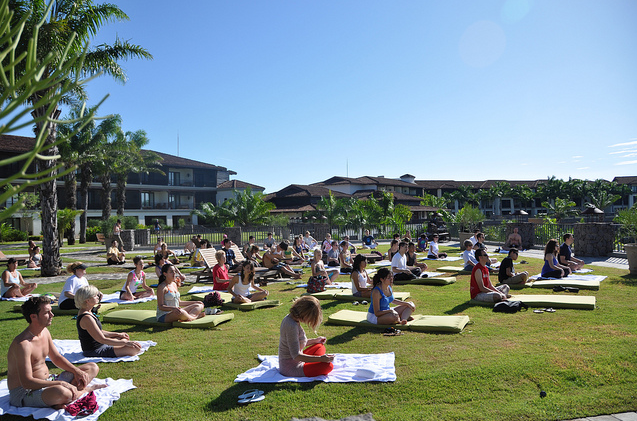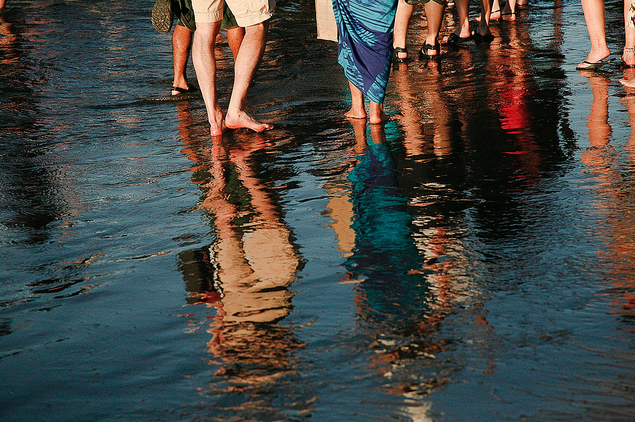 This year, Awesomeness Fest is taking it to the next level by keeping in line with 2012's "Mayan" theme; join us as we hit the blue lagoons and former kingdom to the great Mayan civilization that predicted the end – the Mayan Riviera in Mexico!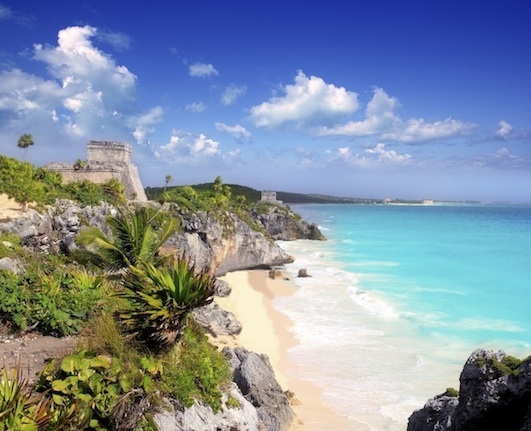 Famed for year-round good weather, stunning white beaches, rich coral reef and a laid-back yet multicultural lifestyle, the Mayan Riviera also offers archeological ruins, caves and ecological tours, and plenty of opportunities for snorkeling, diving and even some rejuvenating indigenous spa treatments!
Tickets to this life-changing and life-awakening four days of activity, talks, networking opportunities, great partying and positive change are now available for the grab – but can only be purchased through an invitation.
If you would like to be selected to be part of the Awesomeness Fest Tribe and join us in Mexico this November, head on to the Awesomeness Fest website to find out how and let them entice you even more with the best moments of last year's installation in a special video!
Hope to see you at the Awesomeness Fest 2012 – down that tequila!