Could this be the world's most awesome job? We think so :)
Travel to exotic islands, organize amazing parties, network with some of the most brilliant minds on the planet – from best-selling authors to revolutionary entrepreneurs. And most of all, grow like you've never grown before.
So what's the deal?
We're looking for a rockstar to become Director of Awesomeness Fest.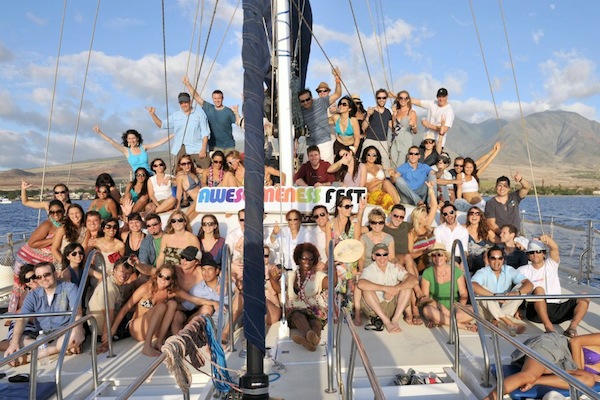 Awesomeness Fest is an annual event and movement that brings together entrepreneurs, visionaries, teachers, authors and people who are by nature driven to change the world. But this isn't your typical stuffy seminar: it's a breathtaking experience filled with transformational training, life-changing conversations, catamaran cruises, costume and bonfire parties and moonlit walks by the beach at 3am – all in the midst of paradise. Best of all, it's a not-for-profit with all money going to game-changing causes across the planet.
Last year it was in Hawaii. The year before it was in Costa Rica. This year…. it's still to be decided :)
When you're not flying around the world scouting out paradise locations, you'll be based at our HQ in the cosmopolitan capital city of Malaysia – Kuala Lumpur.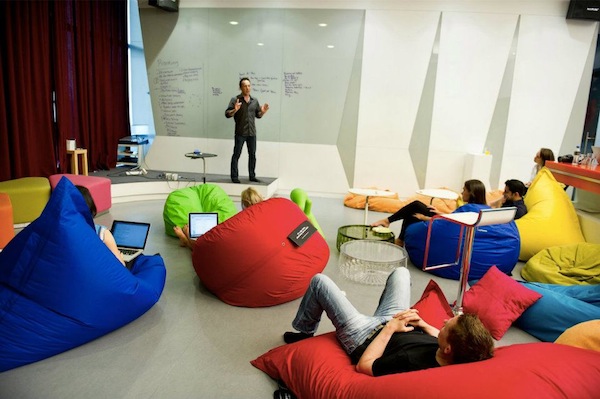 Check out the video page to get the full scoop…