We've always shared photos of our company celebrations with our customers, but we never thought of turning it into a campaign to get other companies and communities to experience the awesomeness of Love Week.
Then February rolled around, and Vishen pretty much barged into the Jedi meeting room and went "Let's launch a Love Week global movement!". We all jumped at the idea. Mind you, this was exactly one week before the actual Love Week. But hey – challenge accepted!
And love was definitely on our side. 2014's Love Week had been an awesome (of course) and memorable one for us – because we celebrated it with all of you. Thousands of people shared the idea and supported it. Even Huffington Post picked it up.
At the Mindvalley HQ – the amount of loving, giving, kindness and happiness that filled the air throughout the five days rivalled the perfume department in Macy's. Check out a quick behind-the-scenes coverage by our on-location cupid paparazzi, Mia:
We shared photos of some of our Secret Angels' gestures, gifts and surprises for their "humans". But it wasn't just about – there were plenty of games, acts of kindness and romantic serenading and public declaration that took place all over the office. It was like a montage of romantic movies… okay – chick flicks.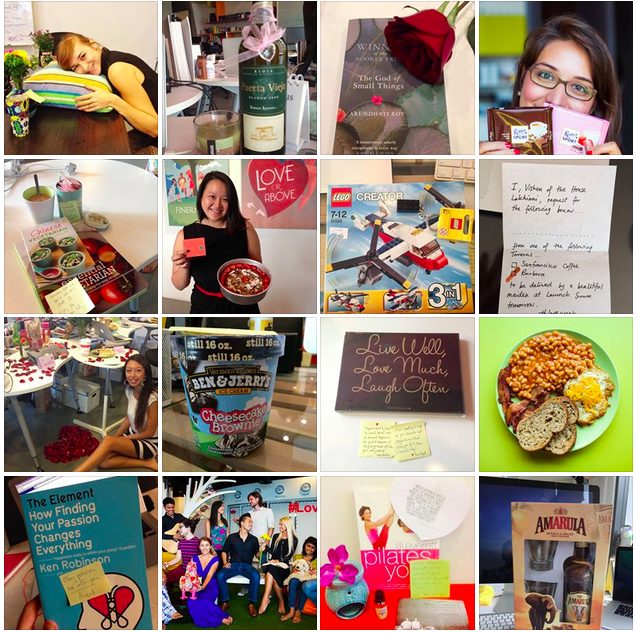 We even had hundreds of companies that pledged to celebrate and some even shared photos with us. Much love to the folks below for sending these over!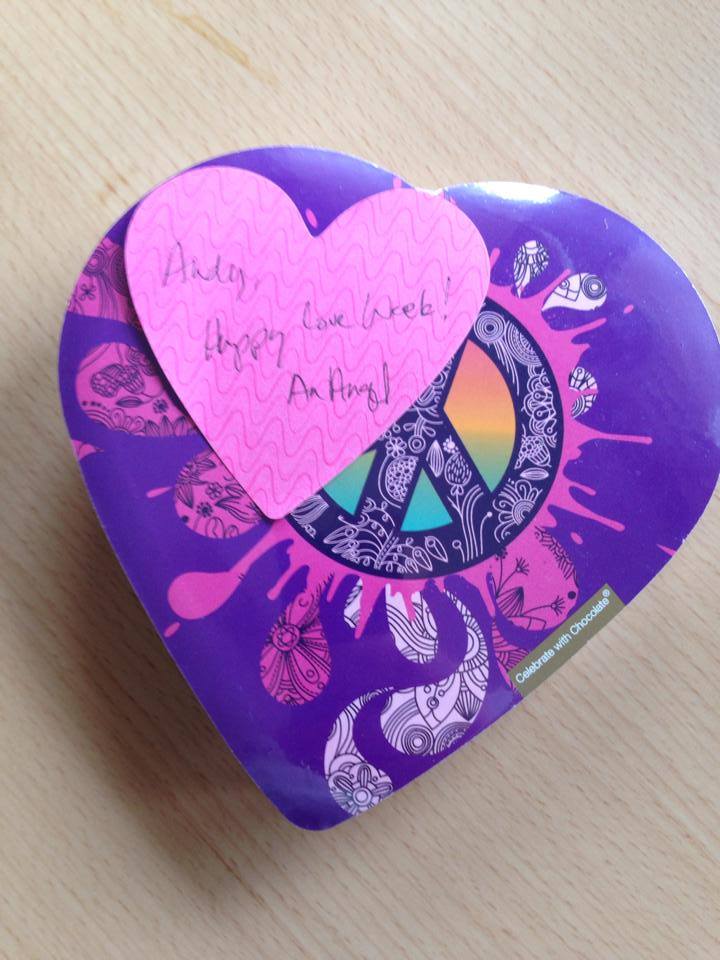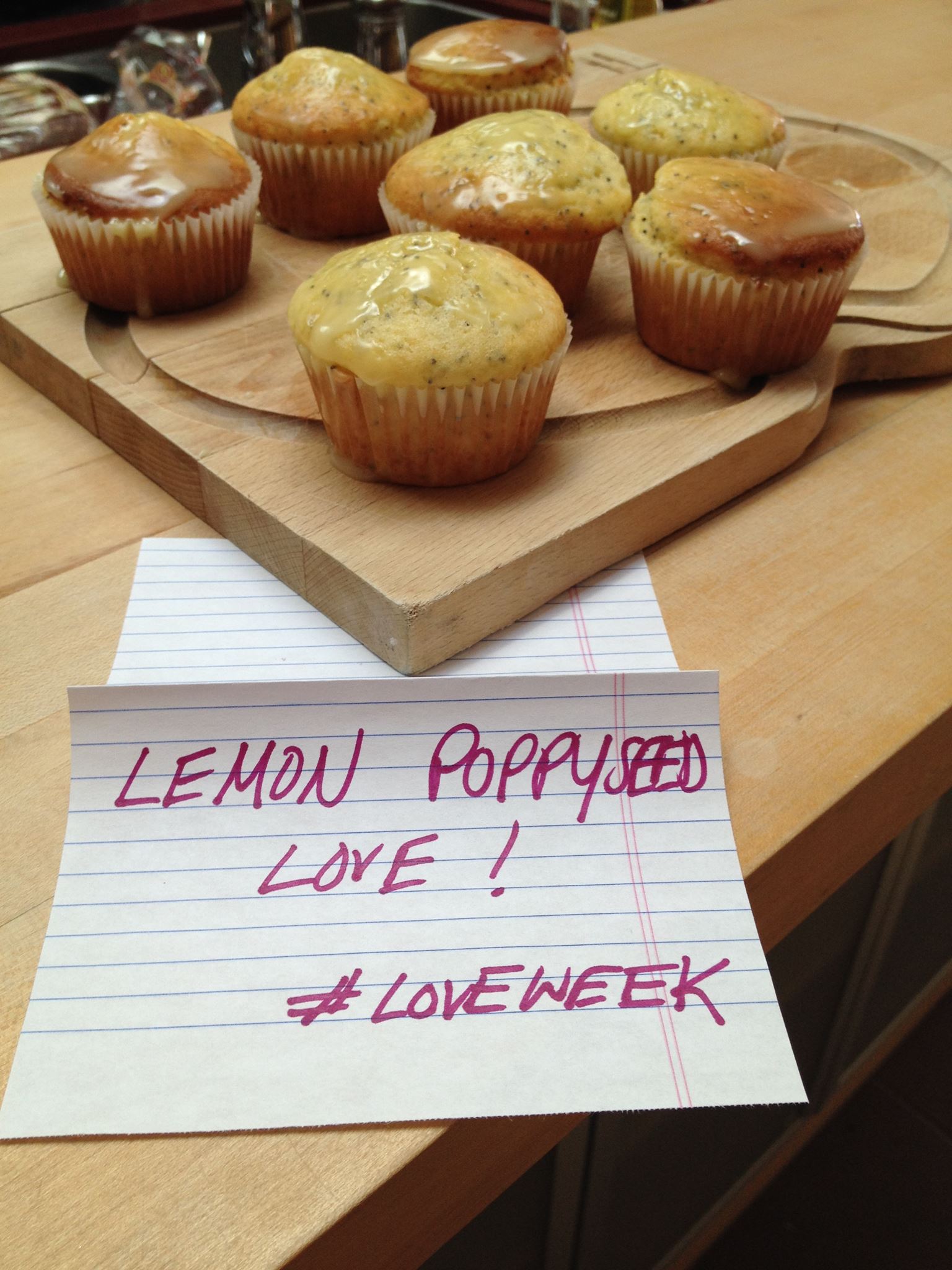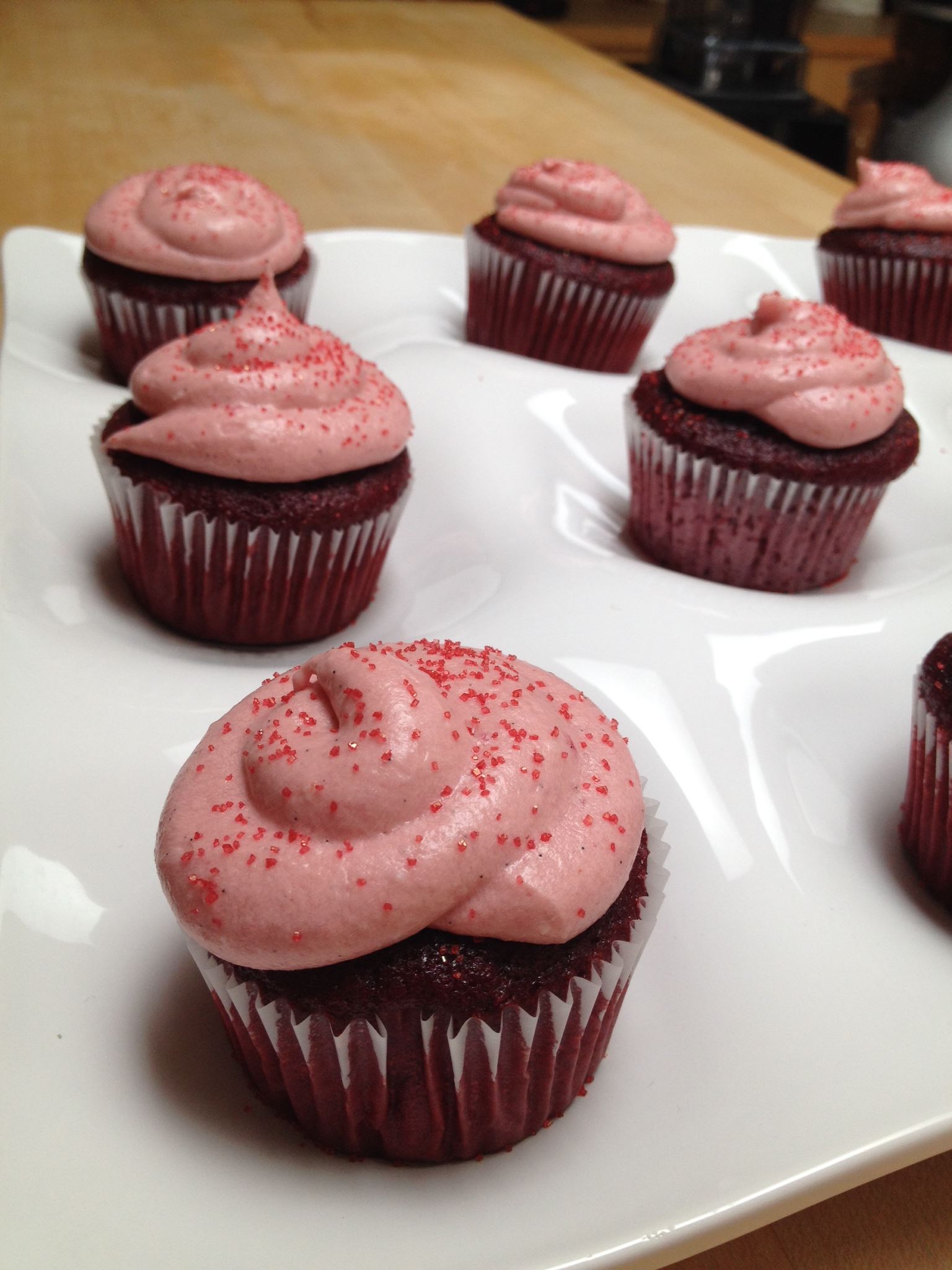 Shared by Donna Fox of Marketing Genesis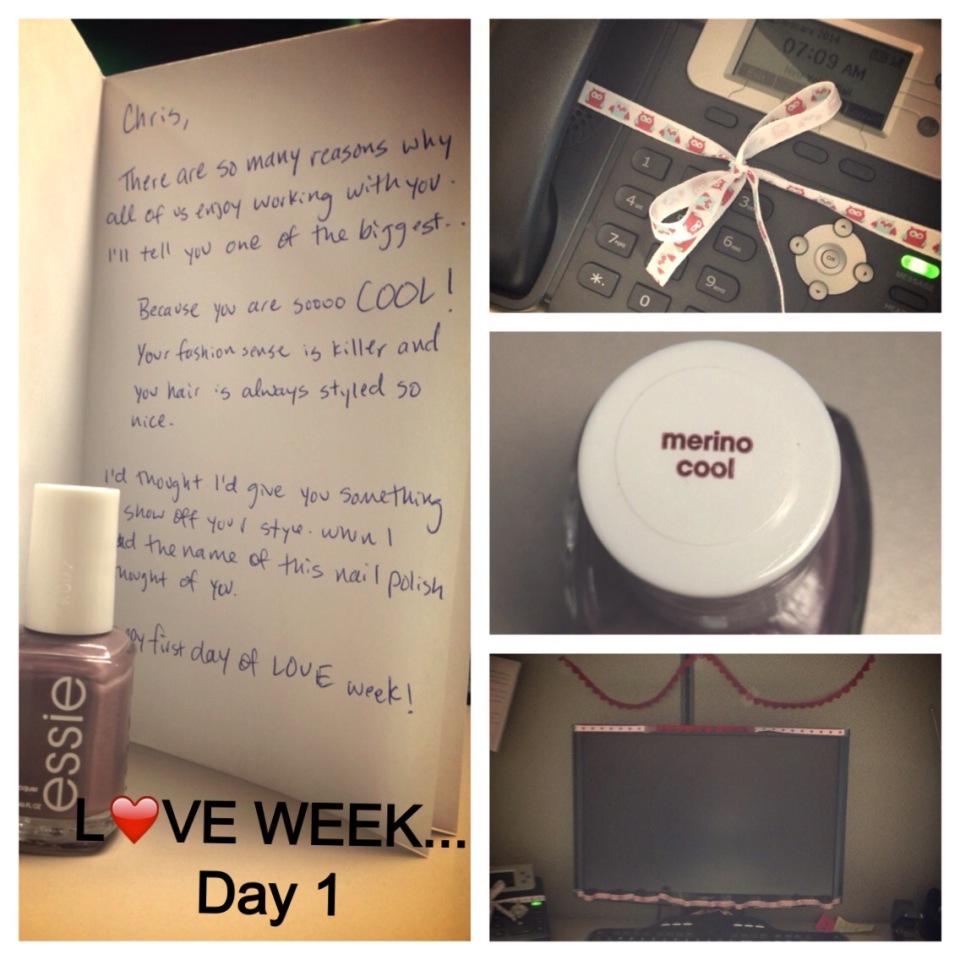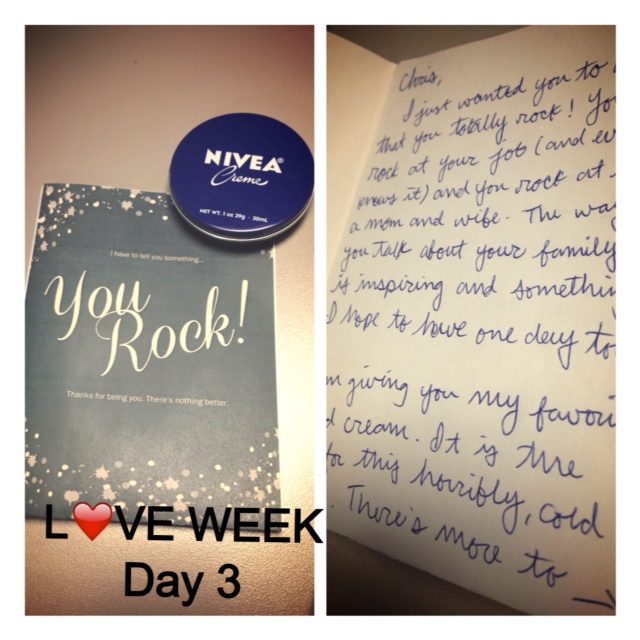 Shared by Christine of MEDcare Urgent Care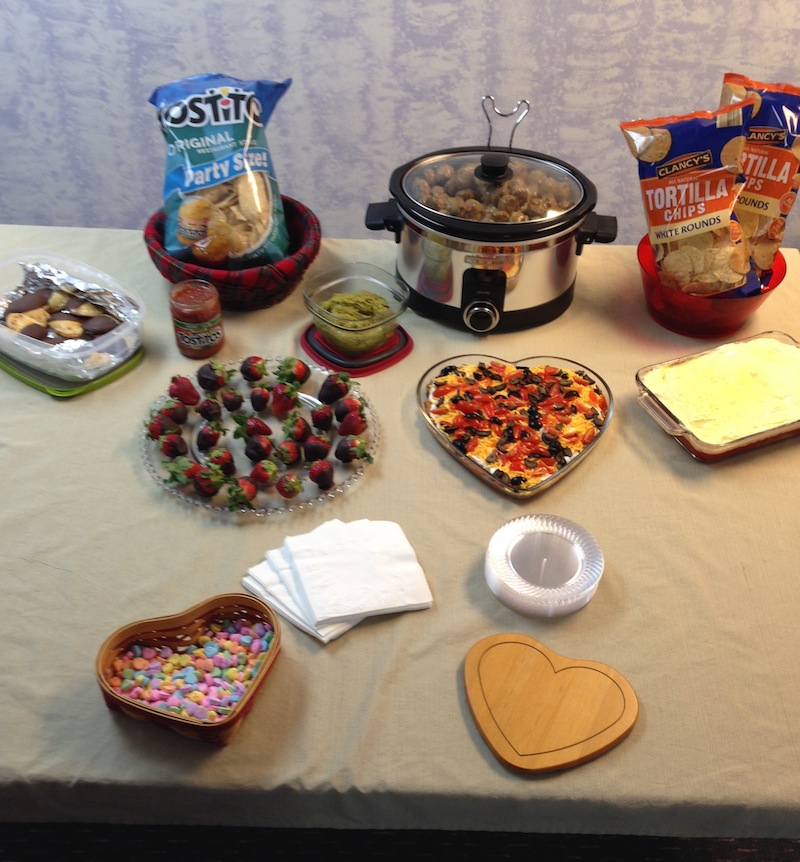 Shared by Lori of Zeller Insurance Columbus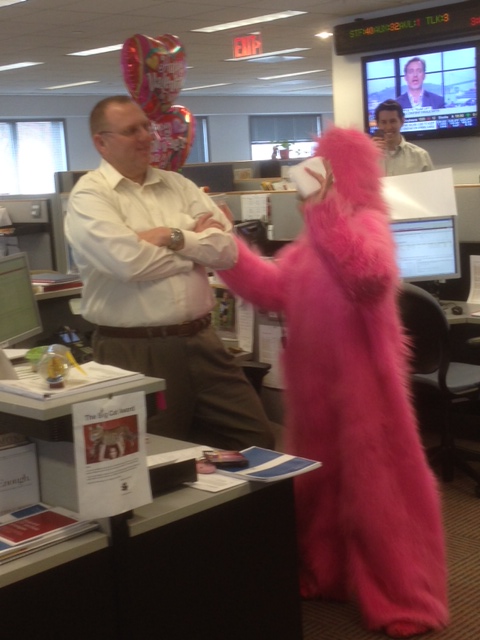 From Elizabeth at Vanguard Financial Advisor Services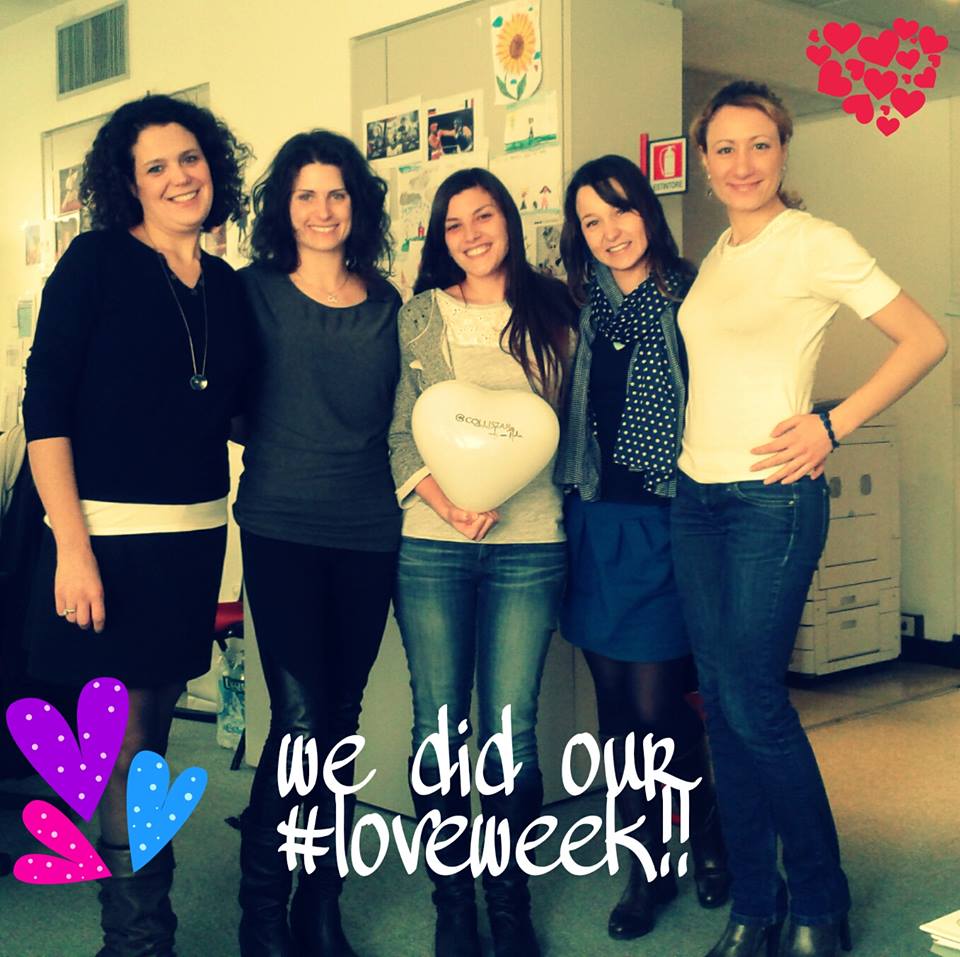 Shared by Alice Farella
Bring Love Week to your company! See what happens to your team if you make "Love" part of their job description for 5 days – find out all about Love Week here >>.