You may have heard the saying…
"It can get lonely at the top."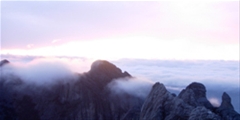 When I first started Mindvalley, I was not quite sure what to make of this saying but after having run a company for a few years, I now completely know what it is all about…
As a leader, it might be difficult to create an open work culture where employees are comfortable and completely at ease to voice their own opinion, especially if they have ideas that go against what the leader is pushing for.
Worse, if one is not careful, very soon, a leader can find him or herself surrounded by "yes men" that are too scared to contradict or question the ideas put forward by the leader.
Equally important, when a company is rapidly growing some items are bound to fall through the cracks. This is not due to a lack of caring. As a founder, you will frequently find yourself juggling dozens of "urgent and important" items. While focusing on the top priorities every day and every week is important, the founder will
Not always realize everything that is important and
Might not focus on what other people on his team would consider important.
What I like to tell my teammates frequently is that "I have no crystall ball." I don't assume I know everything there is to know.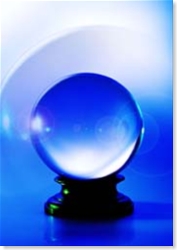 So, if there are things that are "not working for you," I expect everyone to speak up! I frequently mention this because I cannot over-emphasize the importance of having an open work culture.
I am lucky enough to work with so many bright members that by discovering what is "not working" for them I can rapidly help to prioritize what it is that I need to focus on to help make Mindvalley more successful and to create a far more exciting and fun work culture.
Creating this environment is no easy task.
While I keep stressing the importance of open, honest, upward feedback, this is not easy for everyone to do. Some people are just less comfortable to "critique" their boss.
Trust, me, we can take it and we want any and all feedback that will help make us more successful and will make work easier and more fun for everyone.
If there are things that are "not working for you," then the Mindvalley Way is to bring them up. I am not a mind reader, I have no crystal ball, and I am not as smart as the rest of you so I look forward to hearing all of your constructive feedback on how to keep making things better and better.