Within a year, our tour group doubled from 50 to over 100 since the last Mindvalley team retreat in 2011.
In four eventful days and three memorable nights (memorable in the foggy sense, perhaps), we engaged in activities and partying that connected us in ways that a lot of us have never experienced before. And we did it in style and in splendor at the Sheraton Beach Resort by the beautiful blue shores of Krabi, Thailand.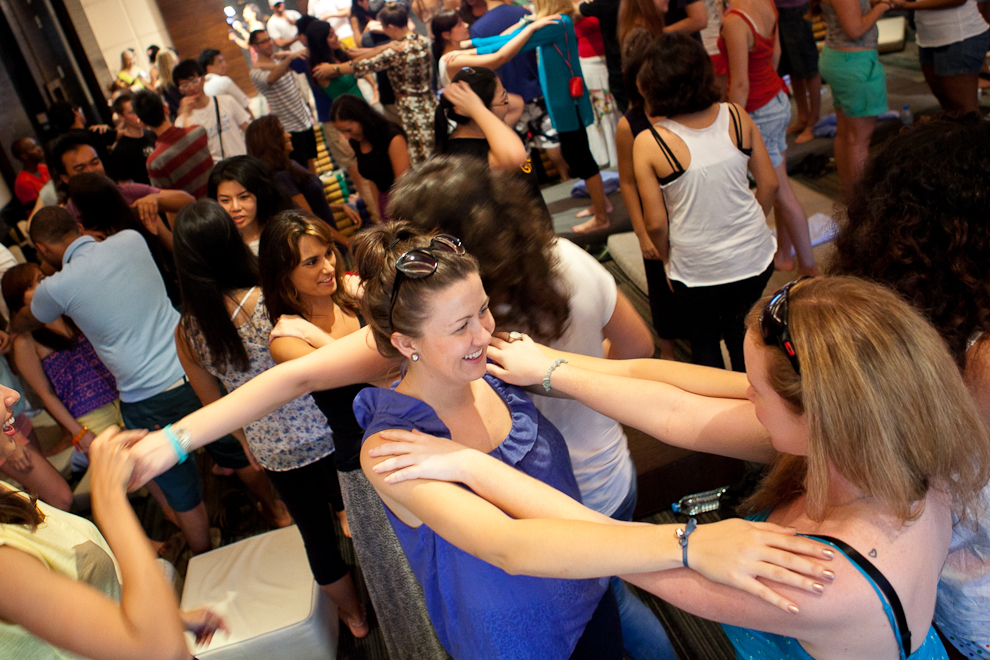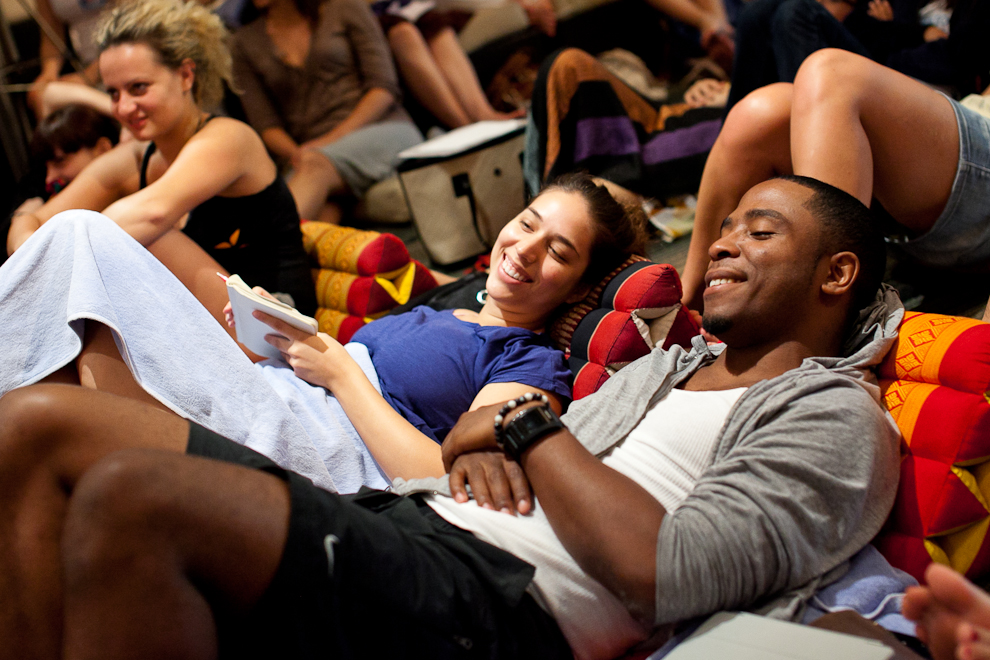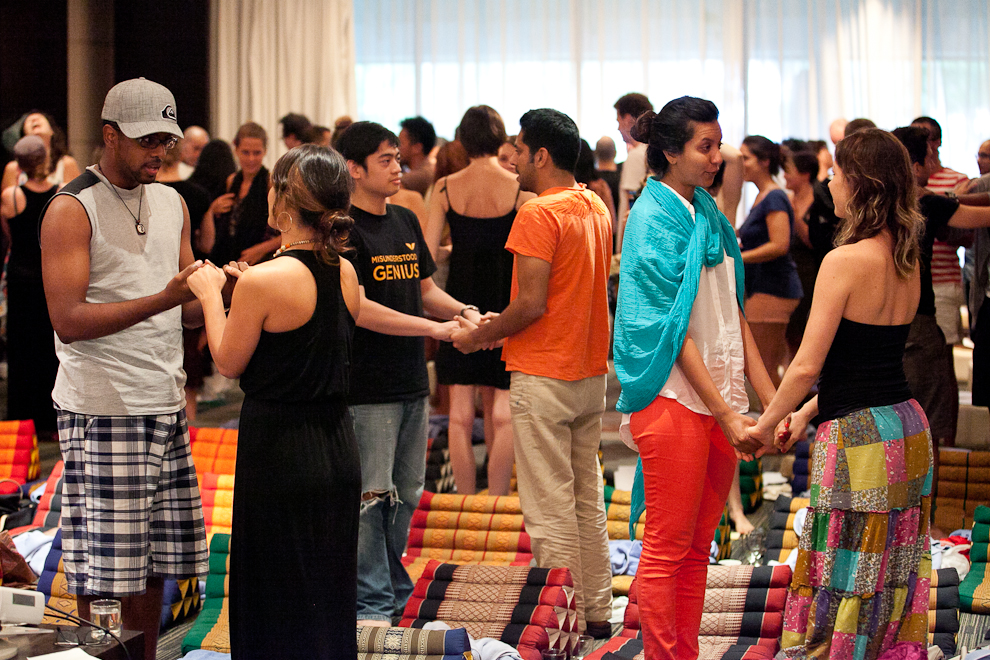 We had the privilege of watching and learning from guests – world-class speakers and coaches who have shifted our mentality and given us better outlooks in life and our careers.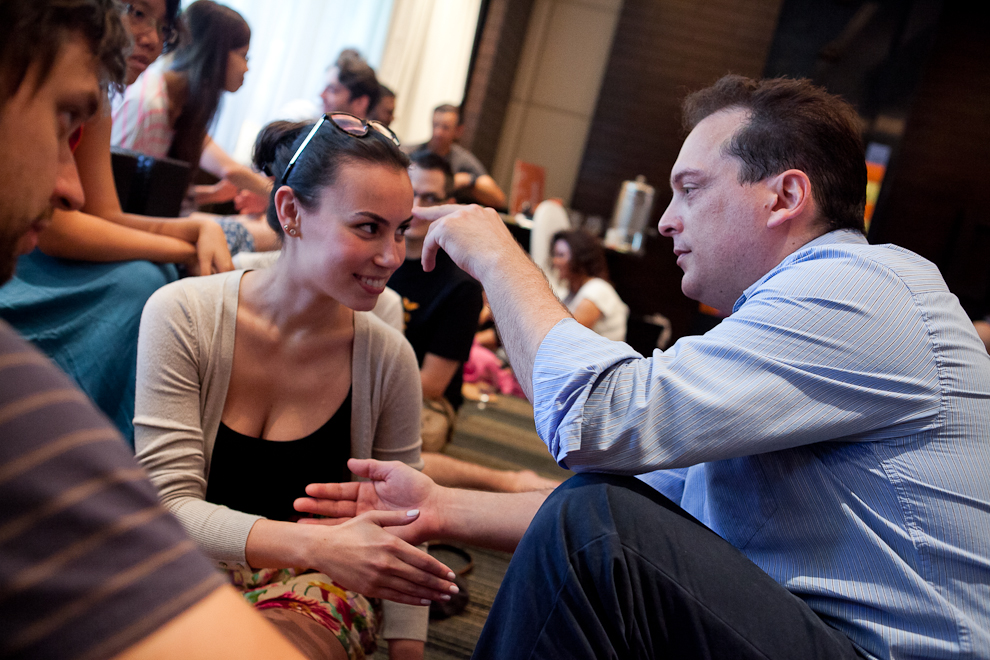 Transformation expert and consultant Doc Barham (above) introduced us to energy transfer, opening our chakras and even teaching us a super effective way to communicate and make eye contact.
We had the energetic and enthusiastic inspirational speaker Dr. Travis Fox (below) getting us completely hooked on his talk of conquering our self-doubts and if that wasn't enough we had the pleasure of young entrepreneur Andrew Hewitt motivating us with his presentation about GameChangers 500 – a list that compiles the future players of business and marketing (and yes, we made it on the list – thanks Andrew!).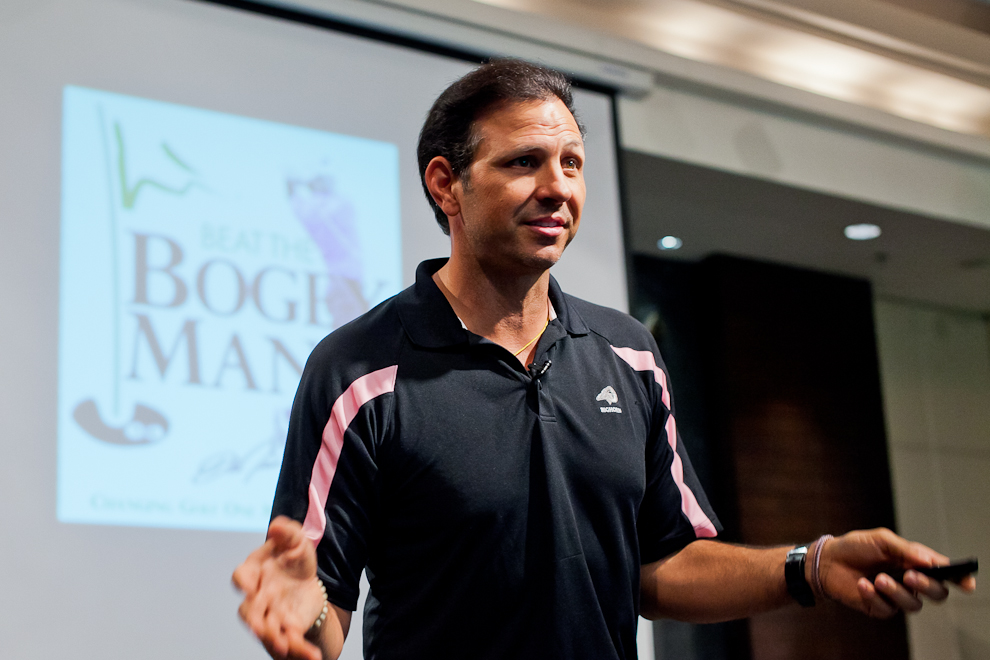 And, we even had Suzanne Varney, legendary artist liaison and Head of Original Content & Artist Relations for iTunes share her life story with us.
Those are just presentations and trainings involving our guests; we too contributed to the agenda with our own exercises and trainings, which included our annual sand castle tournament, Vishen's 'Dream Manager' list and of course – our own talent competition (because let's face it – every company has to have one).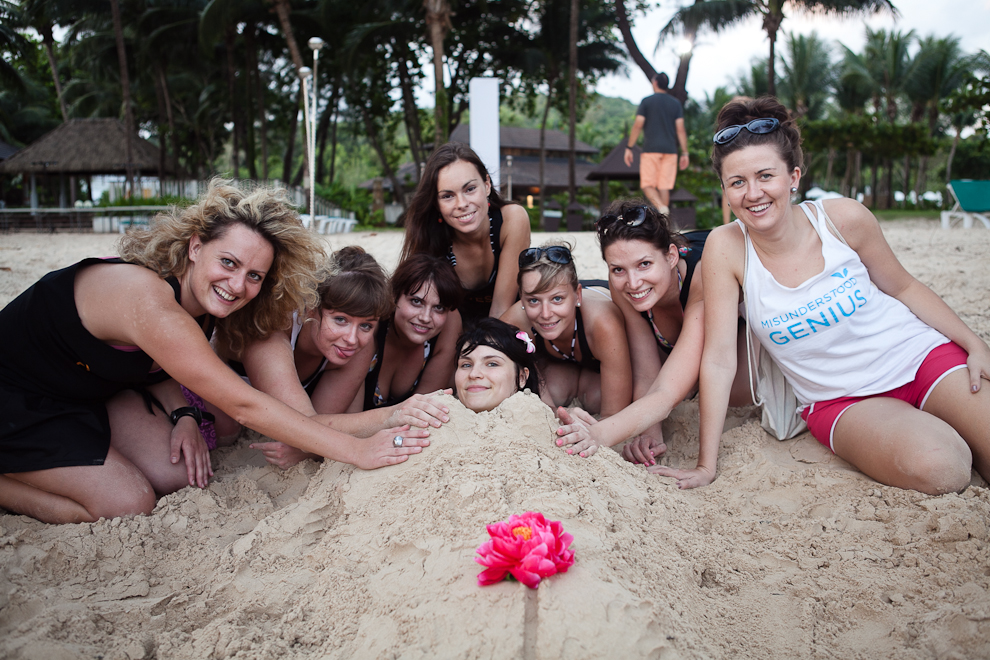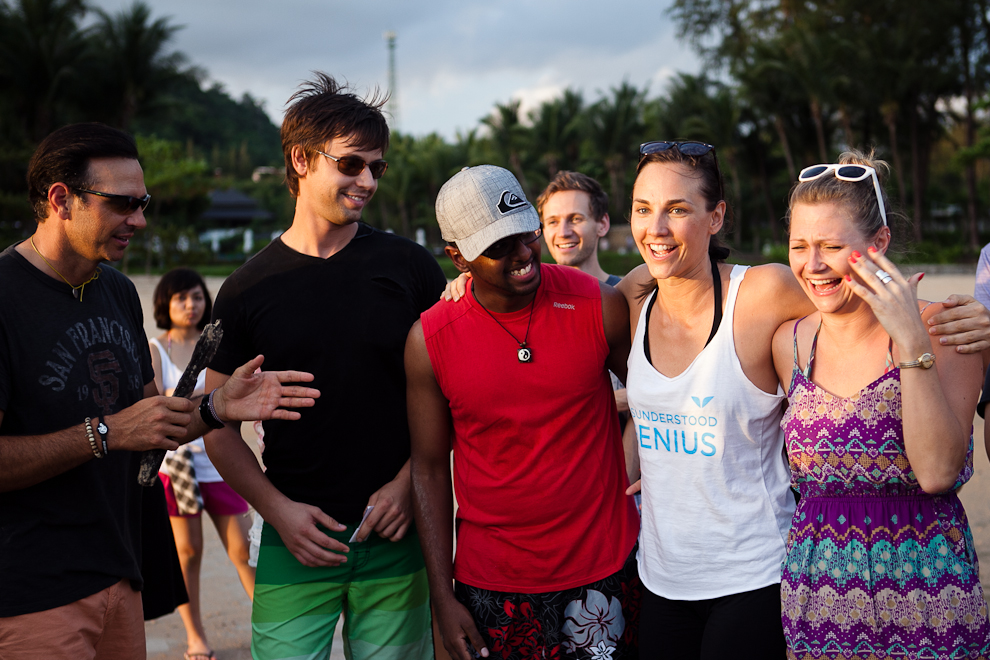 And then there were the parties….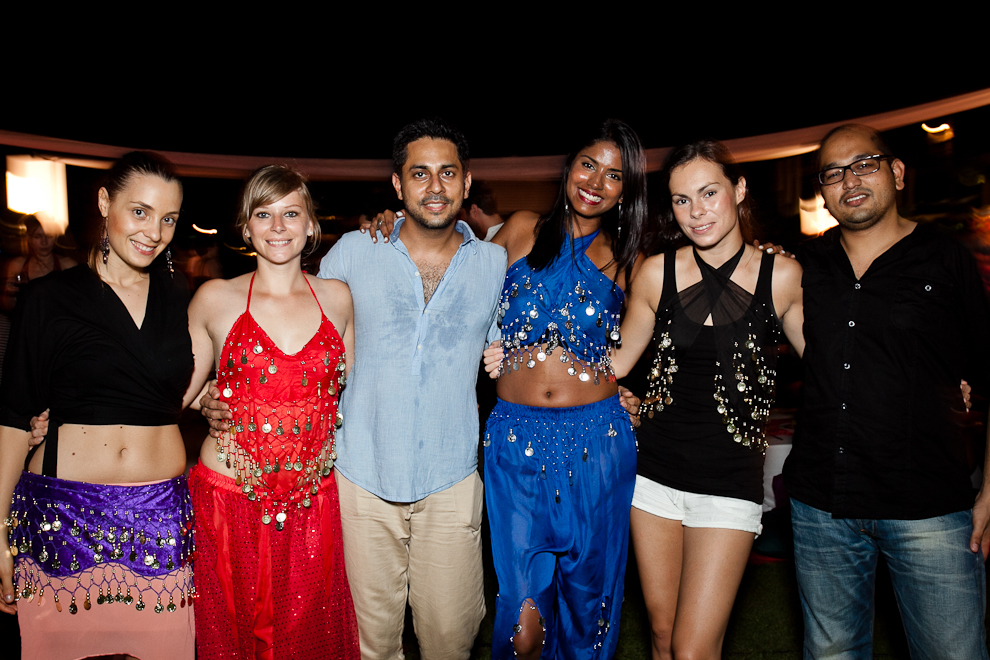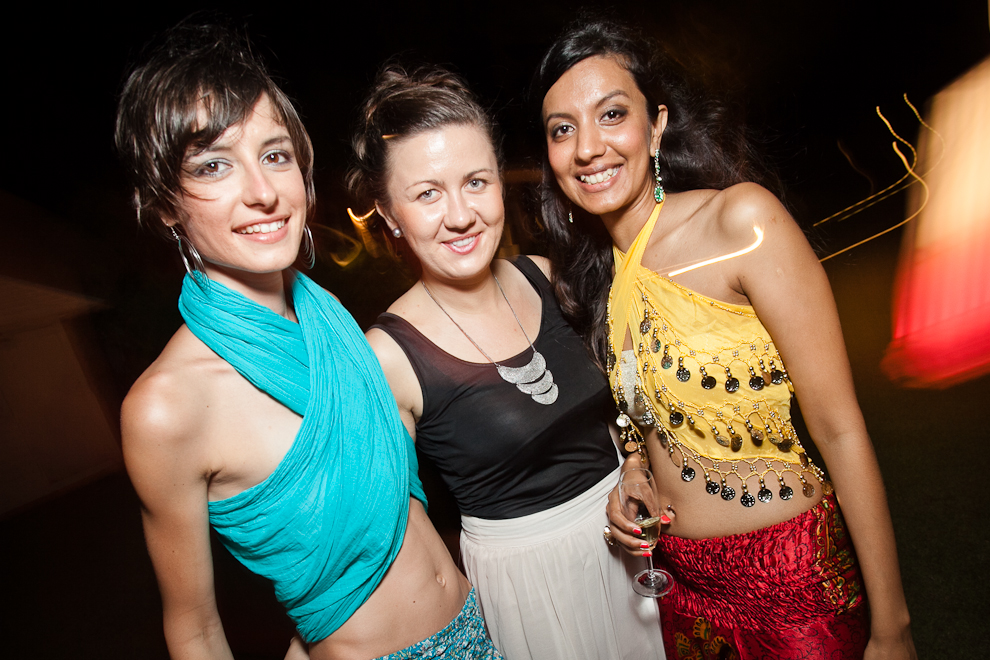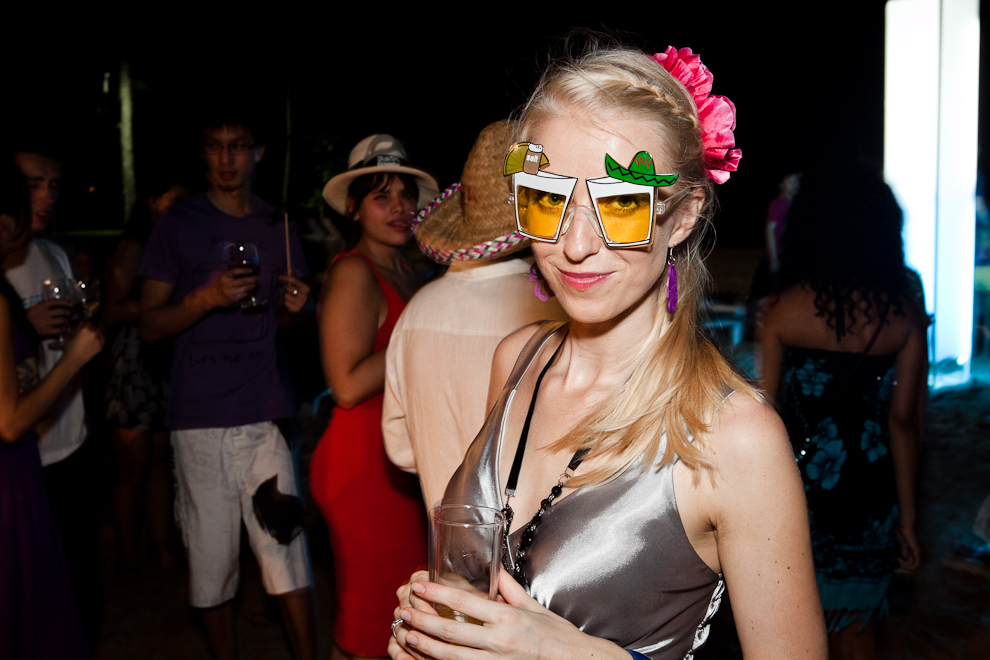 What's certain is that the 2012 Mindvalley Team Retreat further enforced within ourselves the most treasured of our company's values: the positive and creative Mindvalley culture, our passion for personal growth, our mission to enlighten the world and ultimately – our "Work hard, play hard" attitude.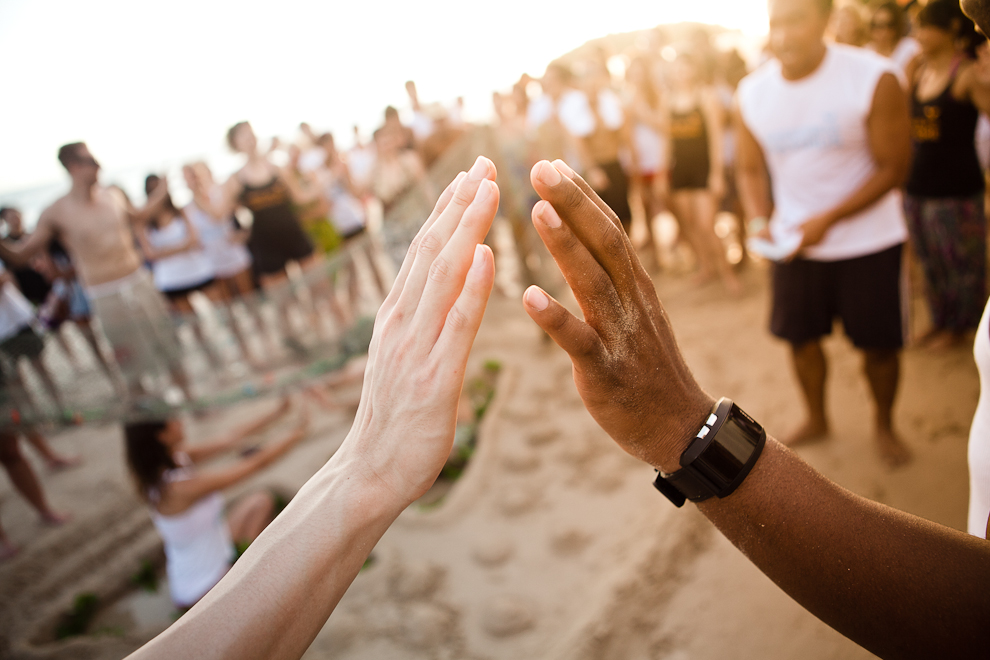 We're currently working on a little trailer compiling the "best ofs" from that weekend, so look out for Mindvalley Team Retreat 2012 – the (short) film, soon!