It was business as usual on a Tuesday morning, half past ten local time, Kuala Lumpur.
Vishen – for some time hidden in the brainroom – opened the door with a dynamic cant. He took a footstep out of the room, threw his arms high up in the air and shouted out loud with a kind of shaky, nearly squeeky voice: "Vishen 2.0 just launched!"
Eyes wide open and a huge grin in his face he was standing there – obviously as clueless and overwhelmed by the situation as the rest of the office crowd.
The noise level immediately went down to zero. Everybody stopped talking. Nearby colleagues tried to exchange some deranged looks. Shrug of shoulders worked a circuit and question marks mirrored in everybody's faces.
3 mill. seconds of creepy silence had to pass by before seldom-caught-speechless Vishen gave it a second shot: "Guys- I am a father!"
Ahhhh… hands started clapping and the crowd, hardly in control over cheering about the good news, was willing to bombard the new-born father with all their questions: Heigh, weight, name, hair length, eye color, first word, most successful business plan – all the interesting questions, you know?!
But no chance. Vishen locked himself in the brainroom again for a decent amount of time.
Until today we are not so sure what happened in there. Though rumors started that Talat's super-douper-crazy algorithm was able to identify some of Vishen's hottest ideas on dealing with unexpected expected events.
For the rest of the day Vishen basically was faster than his shadow, obviously more intoxicated by coffein and adrenalin than (even for Vishen) usual.
When we finally had the chance to get rid of our questions he shared his insights with us by saying that it was simply like launching a website you have never ever seen before.
There it was – the glow in his eyes, the sparkle of incredible fatherhood joy.
Finally – as three days had passed by, Vishen was in charge of the camera and he invited us for an early preview.
Vishen 2.0 (aka Hayden Lakhiani) says: Hello World!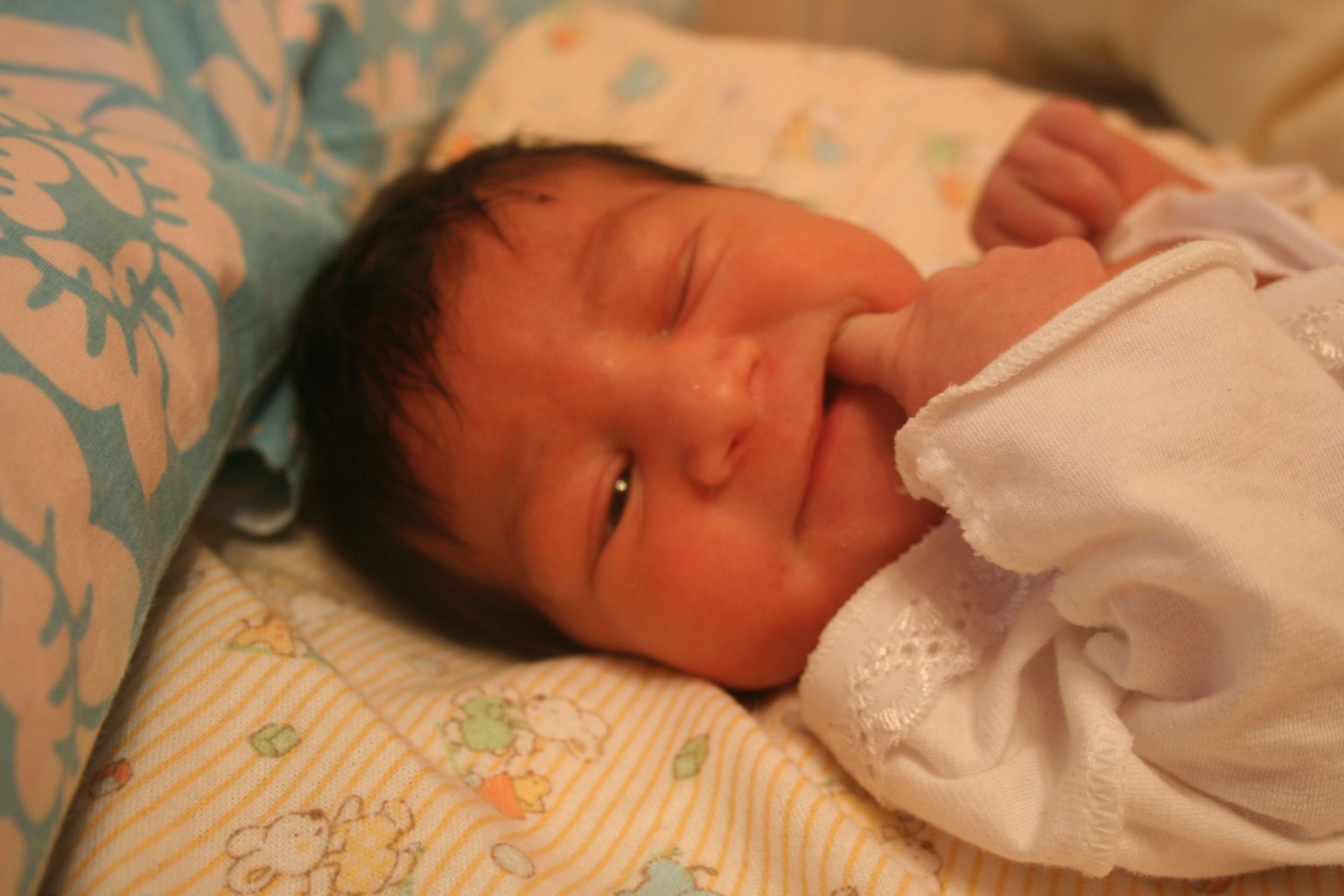 Truly wonderful, the mind of a child is.
- Jedi Master Yoda -