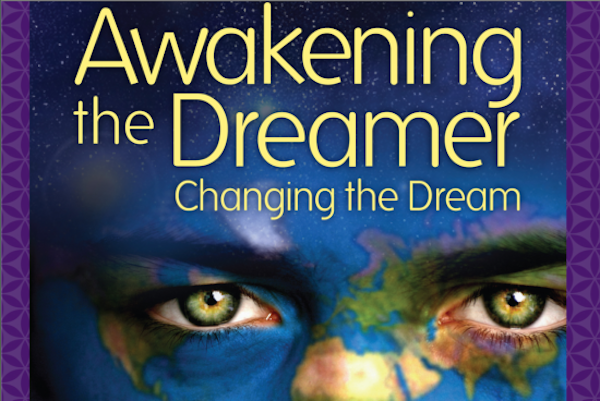 Mindvalley's very own Hall of Awesomeness opened its doors last night to over 50 individuals from various walks of life, coming together for one a common goal: to shift the modern worldview of the planet and how we are affecting it.
The Awakening the Dreamer symposium is a worldwide initiative aimed to inspire us to become agents of change and bring forth an environmentally sustainable, spiritually fulfilling, socially just, human presence on this planet.
Awakening the Dreamer is also a cause close to the Mindvalley heart as its parent foundation, the Pachamama Alliance, is one of the benefactors of our not-for-profit event, Awesomeness Fest.
The symposium has been held in at least 60 countries in 13 languages, with more than 3,500 volunteers coming together to share a transformational experience of a lifetime through workshops and symposiums.
Check out the full story on FinerMinds to see what we learnt when the workshop facilitators, Anthony Davie and Lillian Lim, took the audience through a journey from the grass roots of the indigenous tribes of the Amazon up to the fast-paced economical and political systems which dominate our world today.