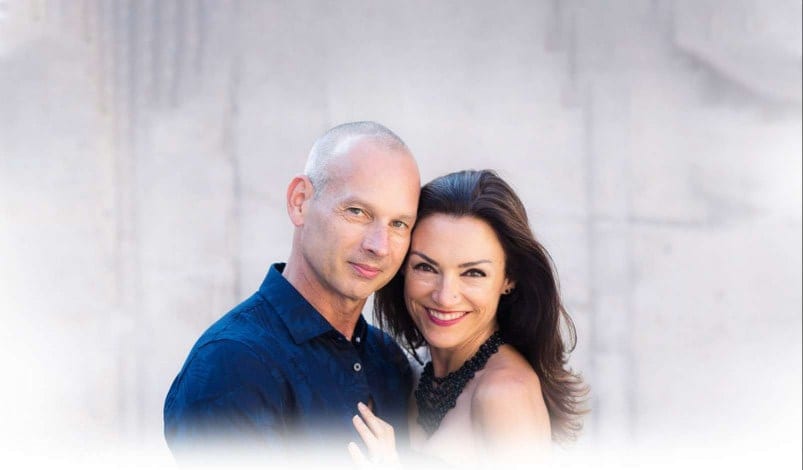 ---
---
A Masterclass With Vishen Lakhiani And Jon & Missy Butcher
Gain Instant Clarity On What You Really Want In Life – And Have It All & Beyond
Reserve Your Spot
Discover The Transformational 4-Step Goal Achievement Process That Vaporizes Your Self-Doubt And Gives You A Personalized Game Plan For Living Your Ultimate Life
---
NOW

PLAYING

: For A Limited Time Only
---
---
This Masterclass is absolutely FREE and plays in your local time.
RSVP To Secure Your Spot And Gain Instant Clarity For Your Life
By clicking the button above, you are creating an account with Mindvalley and agree to our Privacy Policy and Terms of Use, including receiving emails.
---
---
---
Book Your Calendar
Block out the time in your calendar and make sure you're in a safe, distraction-free zone.
---
90 Minutes
Schedule approximately 90 minutes for this class.
---
Revealed: The Complete Lifebook Framework
For the first time ever, Jon & Missy Butcher teach the complete Lifebook framework that you can instantly apply after the Masterclass.
---
Experience The Extraordinary Life Design System That Gives
YOU

The Power To Author Your Ultimate Life

SHARE WITH YOUR FRIENDS
Know someone who's stuck, in need of clarity, or searching for a new lease on life? Invite them to join this Masterclass, and give them the gift of a crystal-clear life vision. Just use one of the share buttons on the left.
---
---
Here's what you'll learn in this 90-minute Masterclass:
Receive an invitation to experience Jon & Missy's premium $1,250 Lifebook Online program for

FREE

– and use it to design your ultimate life as soon as possible.
Are you stuck on the hamster wheel of life, instead of rushing towards your fullest potential? Discover how to escape the 3 soul-crushing reasons most people unknowingly cheat themselves of their greatest lives.
Does it ever feel like you need to sacrifice one thing in order to gain another? Find out how to rise above this false paradigm of sacrifice, and create your authentic vision of success in all 12 dimensions of your life.
Do you still struggle with knowing and committing to what you want? Ask yourself these 4 simple questions to create a crystal-clear 'Life Vision' that's aligned with your truest desires (and that transforms those desires into reality at lightning speed).
Do you always set goals and rarely achieve them? It's not your fault – traditional goal-setting is seriously incomplete! Discover how Lifebook empowers you to rapidly and consistently take charge of your life, and realize your every dream.
Are you crippled by a hardship in your past or present? See how Jon & Missy Butcher not only survived years of financial struggle, health issues, and deaths in the family – but turned those challenges into fuel for an extraordinary life lived on their own terms.
Experience the 'Instant Clarity' exercise: a powerful visualization exercise that guides you through your ideal day – and gives you instant clarity on who you really are, and what kind of life you really want to be living.
And so much more.
---
---
---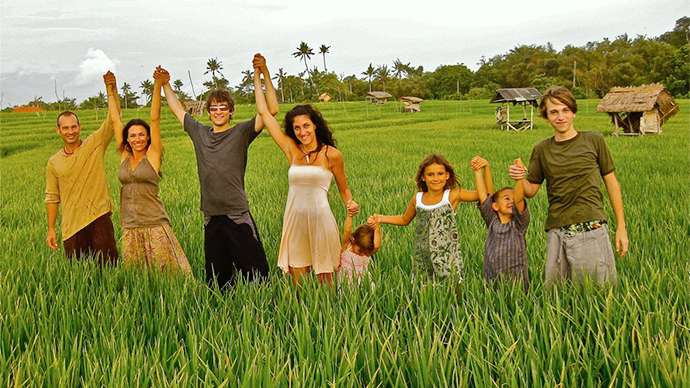 ---
---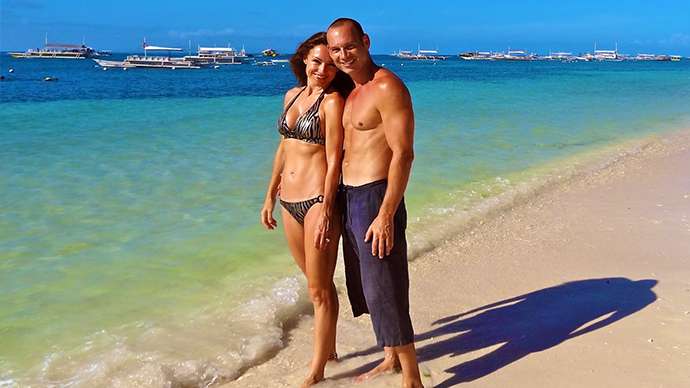 ---
---
---
---
---
Meet Your Host, Vishen Lakhiani
Vishen Lakhiani is the founder of the world's largest personal growth company, Mindvalley. He is also the author of the NY Times Bestseller 'The Code Of The Extraordinary Mind'.
Vishen's first encounter with Lifebook was at a seminar in 2010. Since then he has regarded Lifebook as the most important personal growth program he has ever taken, and credits it for his biggest personal and business breakthroughs.
Mindvalley's relationship with Lifebook runs deep. It has quickly become our most popular program of all time, and is now even part of the induction process for all new Mindvalley team members.
This free Masterclass is our way of spreading this remarkable lifestyle design system with even more people worldwide. Join us and turn your life into a masterpiece with Lifebook.
---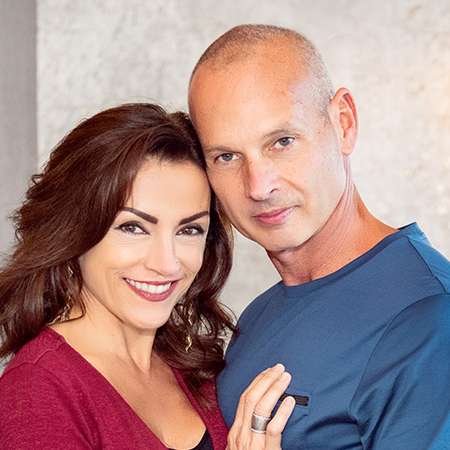 ---
What Some Of The World's Leading Figures Have Said About Lifebook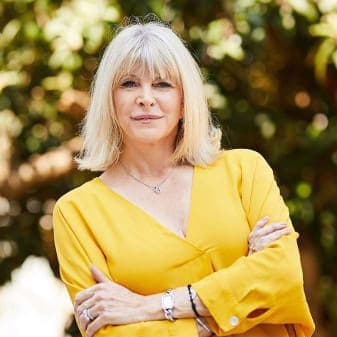 "There is no doubt I'll be implementing all of this in my life."
I've done a lot of things, I've been a therapist for 43 years. Be fair to say, I know a lot—but I found Lifebook really extraordinary because it covers all 12 categories. I think it was marvelous.
Marisa Peer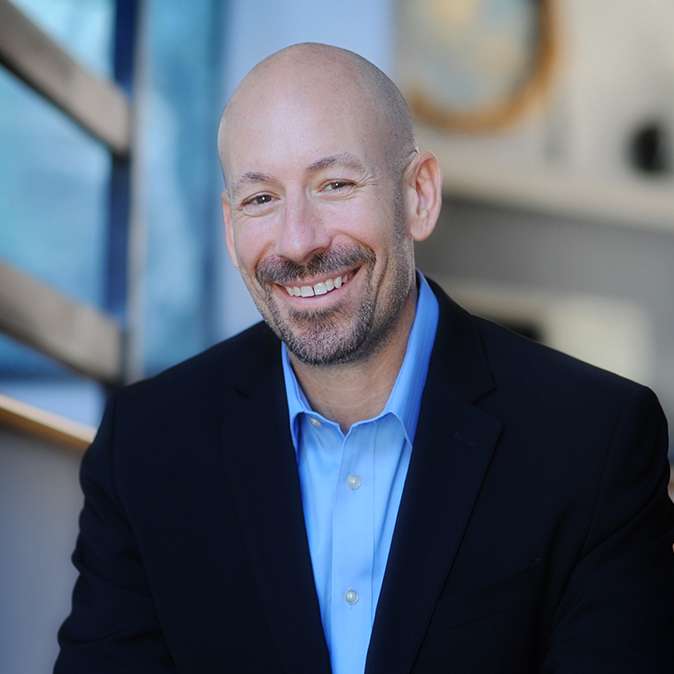 "Lifebook is the most amazing thing ever done in Personal Development."
Lifebook is the most amazing thing ever done in Personal Development. I've been through it, and everything else in the self-help world does not even hold a candle to Lifebook.
Joe Polish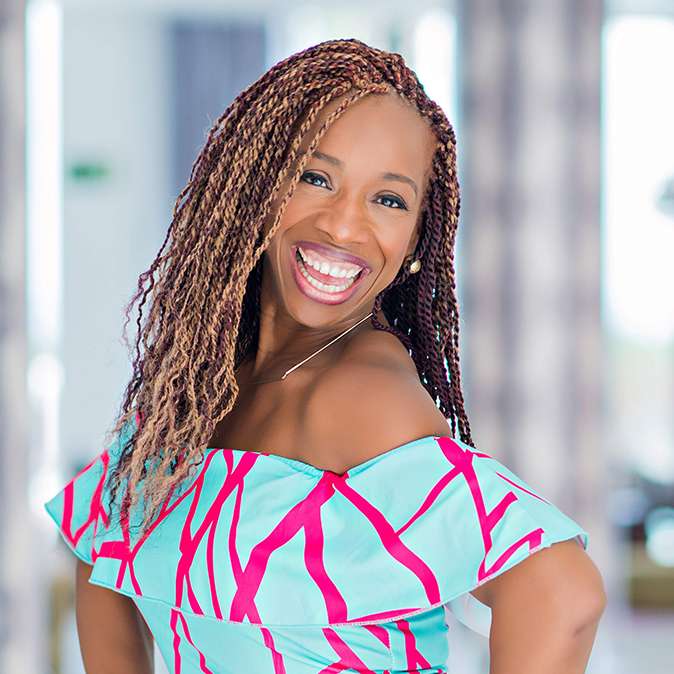 "First it was life-giving, and then it was life-changing."
Taking Lifebook was the absolute best decision I could have ever made. It was life-changing. I've never gone through a program that allowed me to so thoroughly orchestrate and navigate my future.
Lisa Nichols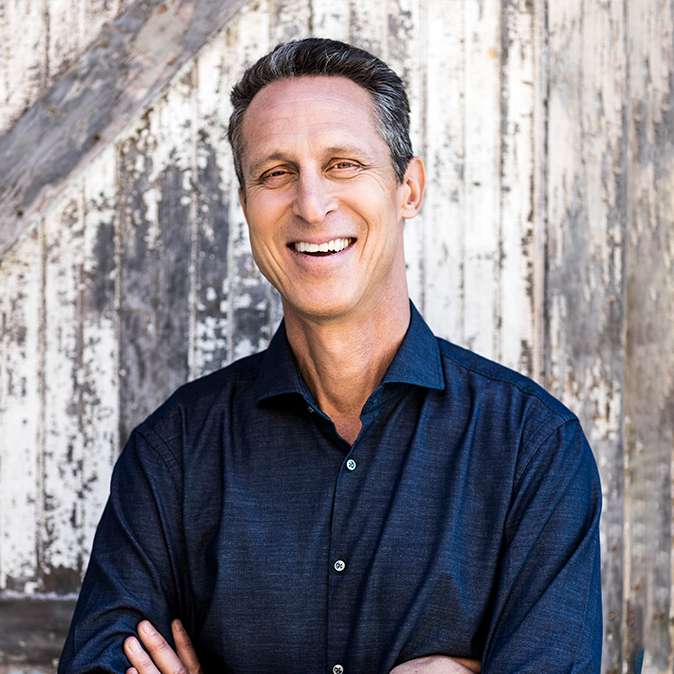 "I recommend Lifebook to anyone in search of an extraordinary life."
I've used Lifebook to take a deep dive into what really matters to me, what my most authentic beliefs and desires are, and most importantly – what strategies I can use to honor those beliefs and turn those desires into reality.
Mark Hyman, MD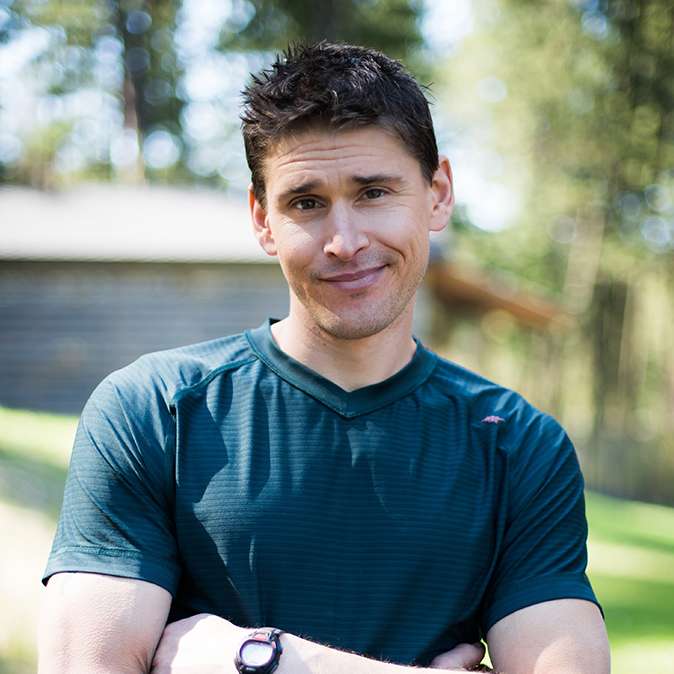 "I cannot recommend Lifebook highly enough!"
There is no way I could have just sat down and done this myself. But to have this all systematized and ultimately designed into this beautiful, powerful book for my life, my Lifebook—it is life-changing.
Ben Greenfield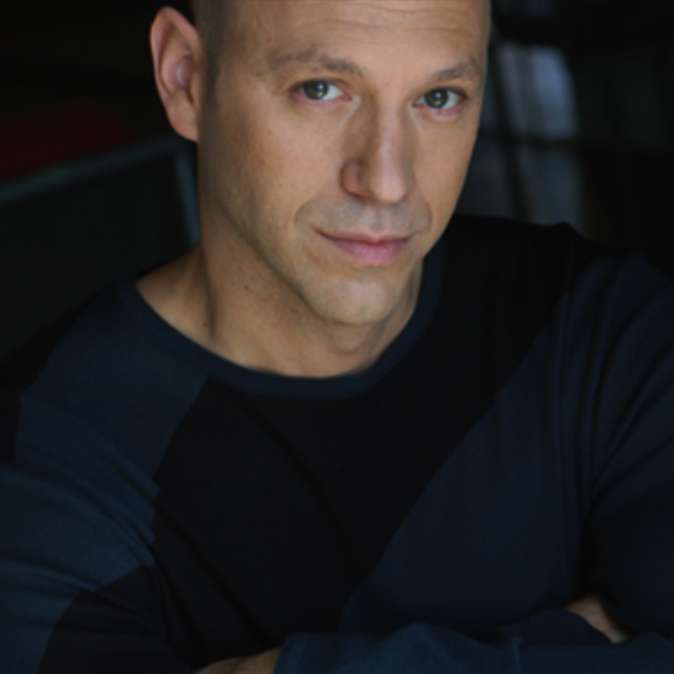 "Lifebook had massive and immediate positive impact for us."
Lifebook had massive and immediate positive impact for us, which still carries through years after completing the program…and will for the rest of our lives.
Patrick Gentempo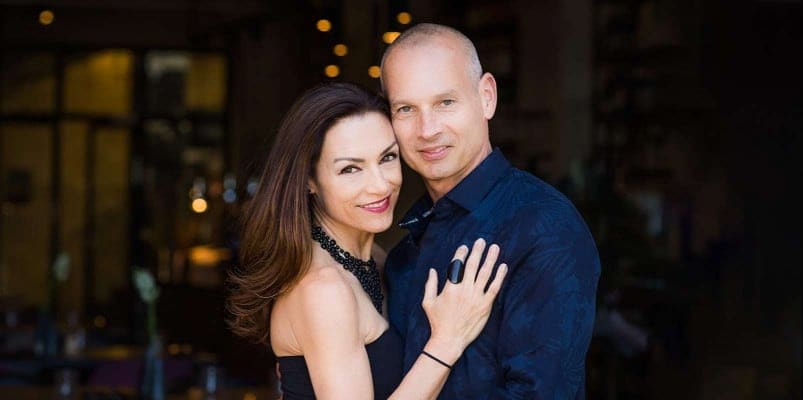 ---
Step Into The New Year With A Crystal-Clear Vision For Your Ultimate Life
---
NOW

PLAYING

:

FOR

A

LIMITED

TIME

ONLY
---
---
This Masterclass is absolutely free and plays in your local time
RSVP To Secure Your Spot And Gain Instant Clarity For Your Life
By clicking the button above, you are creating an account with Mindvalley and agree to our Privacy Policy and Terms of Use, including receiving emails.
---
---